Max Trimble the Wing flyer will have his first experience of full-time rugby as one of three more players from National League One of Coventry Rugby title-winning squad to sign a new contract.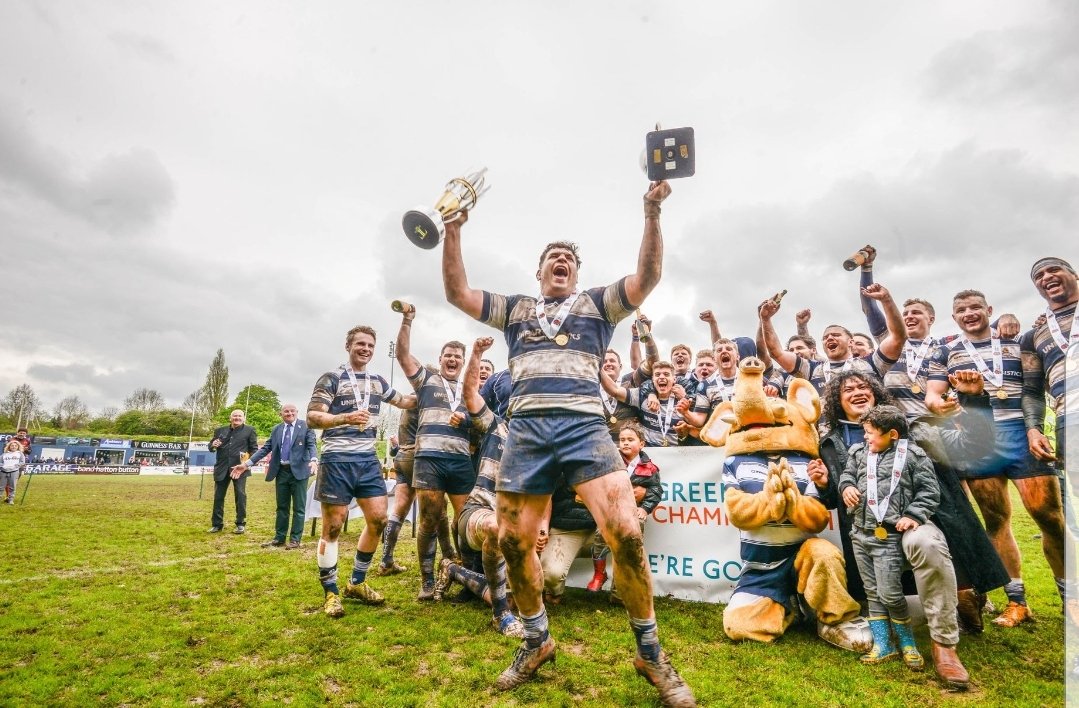 Trimble, who is now 26-year-old has scored 23 tries in his overall 31 appearances till dare for the Blue & Whites, has signed on for another two years, promising him to the club until the 2019-20 season end, on the other hand Dave Brazier the scrum-half and Olly Povoas the back row both stay at Butts Park on one-year extensions. Over the seasons at National League level, he is relishing the step up to the Championship and the competition and seeing how far he can go.
Speaking about his move, he said, "I am extremely excited about it. Before this time, I haven't really done a lot of full-time training and I feel like I  have been playing catch-up the whole time defined for the past couple of years, thus this is a great opportunity for me to push myself to my potential. He further added that "To be honest, as of now, I don't know what my limits are. Before this, I was kind of a full-time athlete at the university, however, it was never near to this kind of level and what I believe is I wasn't the player what I am today, so I believe that it will be nice to start on to push towards those limits.
"I know this won't happen all of a sudden, but I feel if I manage to get close in the first year, I would be able to continue from there. The coaches and Rowland (Winter) have helped me a lot and I think I have improved this season although the conditions have not really suited me."