Leicester Tigers have obtained a lot of silverware in their playing career and the last weekend the under 18s of the club gained the national champion title to make the club proud. The team had a good season as they were able to retain their unbeaten position in the league campaign. The Gloucester team faced defeat for the first time this season in their hands. The decisive game took place last Sunday.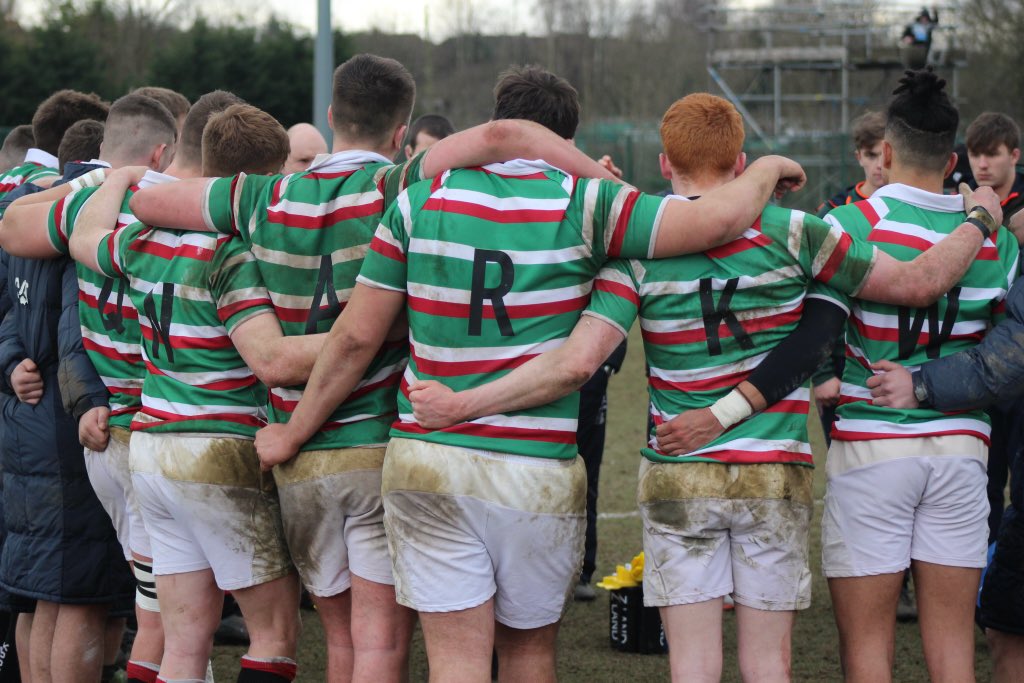 The performance was a showpiece where the Under 18s Leicester Tigers destroyed the Gloucester team's chances. It was akin to how the team had performed back in 2007 in the Premiership Finals or when the adult team had won over the Saints in 2013 at Twickenham. This is the third trophy that gets added to the Tiger's collections as well as accolades of being Anglo Welsh cup holders and winners of Super Series Division One wheelchair rugby.
If we look at landmarks, the Final also means it was a successive win, third in a row at Allianz Park, which followed the Cup semi finals and the recent encounter at the Aviva Premiership. The young team players were enthusiastic and well organized in their attacking strategies that made the game a great one to watch. The aggression in the attacks by the forwards and in defense was admirable. Before the end of the game Gloucester managed to score only 14 points while the Tigers had accumulated about 43. This showed how methodical had been their approach to the game. The academy team included first years from the under 17 category as well as under 18s. Four had a senior playing experience where one had already been selected to play in the under 18 level for England.  This season definitely ended great for the Leicester Tigers as a whole.