Stockport County is an English football club which is currently competing in the 6th tier of football competition in the National League North.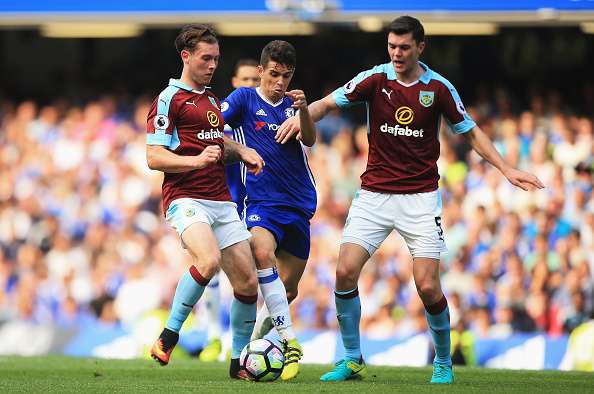 This is a huge drop from where they used to participate in a few years ago.
They have gone from competing in the English League One which is the 3rd tier to being dropped into the National League North.
As each season passes by, it seems like Stockport County have only been going down in the division tier of football as the club has recently been significantly struggling and it's evident by the results that County was able to secure back when they competed in the upper section of football competitions.
Jon Keighren is the official commentator for Stockport County FC and he believes that the club is ready to finally begin their climb into the higher tiers of leagues as the 50 year old sportscaster said:
"It is a huge liner sinking, it can sink very quickly. It's difficult to float the thing back up again. I think they have found it really hard. We have been in division six for too long now and it is time we got out of it. Although we have seen some really dark days I do think you can see there's green shoots of recovery now, it's really starting to turn a corner." Continue reading →